Eth News and Links
Shapella (Shanghai + Capella) upgrade
Reminder: update your nodes for Shapella upgrade on April 12th at 22:27:35 UTC
Latest all core devs – consensus (ACDC) call video. Notes from Christine Kim:

Mainnet shadow fork 3 finalizing with no client incompatibilities
Proposal to change blob transaction type from 0x5 to 0x3
Discussion on MEV Boost issues
Dencun (Cancun + Deneb) upgrade
Layer 1
Mev-boost-relay bug: ~$20 million drained from sandwich bots, relay revealed block bodies for invalid block headers; v1.0.0-alpha3 patch to publish block before returning to proposer
Ben Edgington's Upgrading Ethereum book fork choice section; search & dark mode added
For Stakers
Layer 2
EIPs/Standards
---
This newsletter is made possible thanks to Mimic!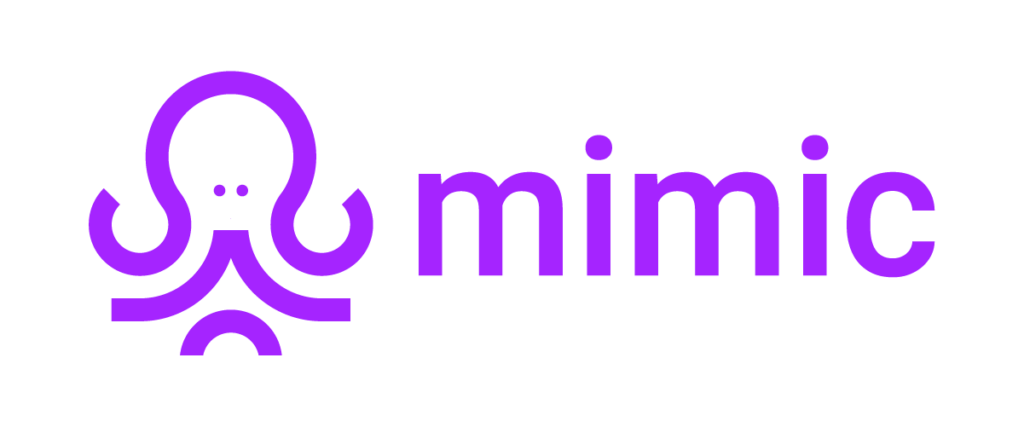 Are you a founder or dev spending too much time doing transactions and mashing buttons on your hardware wallet just to collect fees across chains or claim rewards and periodically swap assets?
With Mimic, you can automate swapping, bridging and treasury management.
Find out why some of the biggest DeFi names trust our Smart Vaults to automate DeFi operations in a secure, trustless, and non-custodial way.
---
Stuff for developers
Security
Ecosystem
MEV Blocker: mainnet RPC, blocks front running & sandwiches, searchers can pay users to back run their transaction
Enterprise
Notable at app layer
---
Job Listings
Job listings: $600 for four issues (75 character limit), payable to abcoathup.eth. Questions? abcoathup at-gmail
---
Regulation/business/tokens
General/crypto
---
Follow @WeekinEthNews to find out what the most clicked links are. Follow @abcoathup and @evan_van_ness to get most of the week's news in real time.
Permalink for this week's issue: https://weekinethereumnews.com/week-in-ethereum-news-april-8-2023
---
Upcoming Dates of Note
(new/changes in bold)
Sign up to receive this newsletter weekly