Eth News and Links
Execution layer
Consensus layer
EIPs/Standards
Layer 2
---
This newsletter is made possible thanks to SpeedRunEthereum!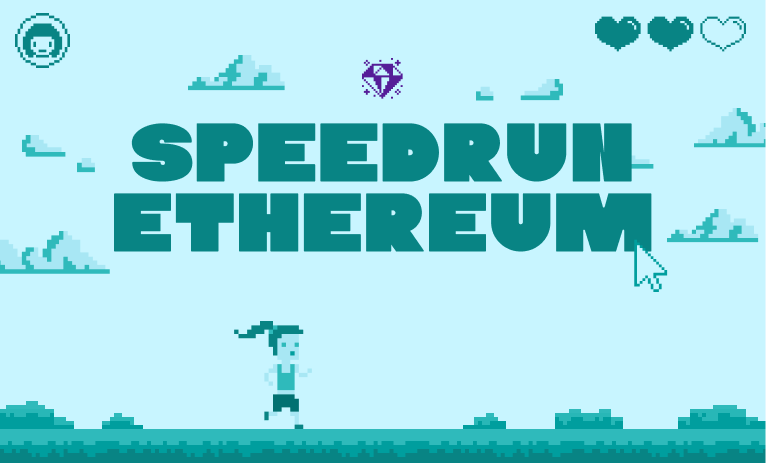 Test your skills and learn how to build apps on Ethereum at SpeedRunEthereum.com.
---
Stuff for developers
Security
Ecosystem
Application layer
---
Job Listings
Job listings: $600 for four issues (75 character limit), payable in ETH/DAI/USDC to abcoathup.eth on mainnet or Layer 2. Pay with one click using 3cities. Questions? abcoathup at-gmail
---
Regulation/business/tokens
General
---
Follow @WeekinEthNews to find out what the most clicked links are. Follow @evan_van_ness and @abcoathup to get most of the week's news in real time.
Permalink for this week's issue: https://weekinethereumnews.com/week-in-ethereum-news-october-15-2022
---
Upcoming Dates of Note
(new/changes in bold)
Sign up to receive this newsletter weekly