Eth News and Links
Mainnet execution layer
EIPs/Standards
Proof of Stake consensus layer
Layer2
---
This newsletter is made possible thanks to NEAR!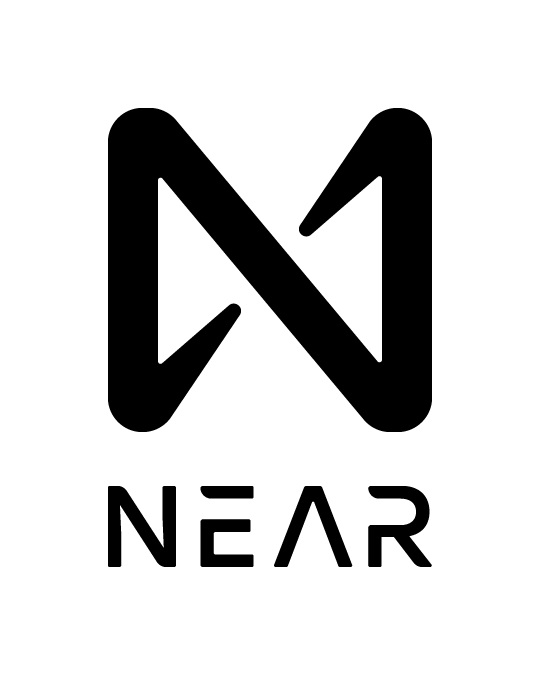 NEAR has launched Simple Nightshade sharding to pave the way for greater throughput!
Simple Nightshade has four different state shards. For devs and users, it's important to note that NEAR treats cross-contract calls the same regardless of whether two contracts are on the same shard.
Early in 2022, phase 1 will introduce chunk-only producers, who only validate one shard and allow for further decentralization via more validators. Full Nightshade is scheduled for q3 2022 and will feature full sharding of both state and processing.
Learn more about what's going on in NEAR in the community-driven NEARweek newsletter.
---
Stuff for developers
Security
Ecosystem
Enterprise
Application layer
---
Job Listings
Reach developers experienced with Ethereum. $600 for four issues (~75 character limit), payable in ETH/DAI/USDC to abcoathup.eth on mainnet, Arbitrum or Optimism. Questions? abcoathup at-gmail
---
Regulation/business/tokens
General
---
Follow @WeekinEthNews to find out what the most clicked links are. Follow @evan_van_ness and @abcoathup to get most of the week's news in real time.
Permalink for this week's issue: https://weekinethereumnews.com/week-in-ethereum-news-december-31-2021
---
Dates of Note
Upcoming dates of note (new/changes in bold):
Did you get forwarded this newsletter? Sign up to receive it weekly