Eth News and Links
Eth1
Eth2
Layer2
This newsletter is made possible by Celer!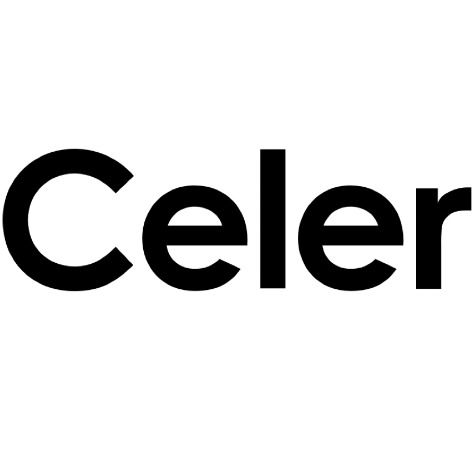 Celer is a coherent layer-2 scaling platform on Ethereum powered by Generalized State Channel Network and Hybrid Rollup technology. Real money games built using Celer's gaming-focused SDK just reached top #15 ranking in App Store. You can easily set up and join Celer's growing layer-2 State Channel Network to support Ethereum's layer-2 scalability. Follow us on twitter, blog, discord and telegram.
Stuff for developers
Ecosystem
Enterprise
DAOs and Standards
Application layer
Tokens/Business/Regulation
General
---
Housekeeping
Follow me on Twitter @evan_van_ness to get the annotated edition of this newsletter on Monday or Tuesday. Plus I tweet most of what makes it into the newsletter.
Did you get forwarded this newsletter? Sign up to receive it weekly
Permalink: https://weekinethereumnews.com/week-in-ethereum-news-june-7-2020/
---
Dates of Note
Upcoming dates of note (new/changes in bold):