Eth News and Links
Eth1
Eth2
EIPs/Standards
Crypto
Layer2
---
This newsletter is made possible thanks to Celer Network!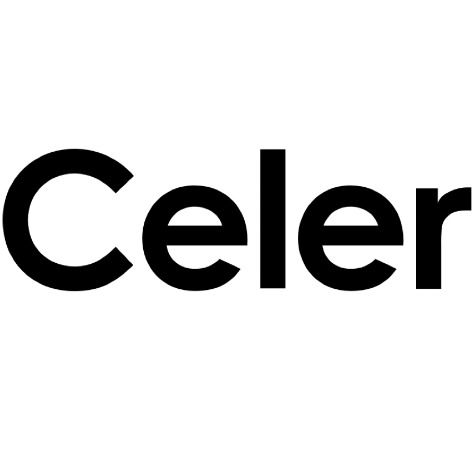 Celer is a coherent layer-2 scaling platform on Ethereum. Their submission to Reddit Great Scaling Bakeoff talks about their in-production matching uses cases, why they believe state channel offers the right tradeoffs for the use cases and performance benchmarks. They also propose the concept of Layer-2 LEGO to have multiple different layer-2 techniques working together to address all current and future use cases in a coherent way.
---
Stuff for developers
Ecosystem
Enterprise
Application layer
Tokens/Business/Regulation
General
---
Job Listings
Want your job listing here? $250 per line (~75 character limit including spaces), payable in ETH/DAI/USDC to evan.ethereum.eth. Questions? thecryptonewspodcast at-gmail
---
Watch this space
If you want to follow me on Twitter, I got @evan_van_ness back after being suspended for a week for no reason, but after 3 weeks @WeekInEthNews is still suspended for the crime of (checks notes) trying to upload a profile picture. Twitter is truly the most shamelessly incompetent company.
Permalink for this week's issue: https://weekinethereumnews.com/week-in-ethereum-news-august-2-2020/
Did you get forwarded this newsletter? Sign up to receive it weekly
---
Dates of Note
Upcoming dates of note (new/changes in bold):