Eth News and Links
Dencun (Cancun + Deneb) upgrade
Layer 1
For stakers
Client releases
Execution layer:

Geth v1.12.1: maintenance release, includes development for Dencun
Reth v0.1.0-alpha.6: follow up to fix in alpha.5 that handles reorgs
Research
Layer 2
EIPs/Standards
---
Check out Austin Griffith on the Week in Ethereum Web3 Builders podcast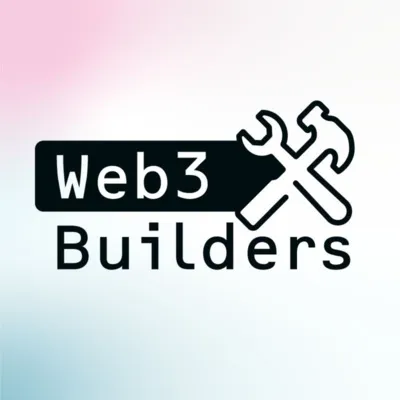 Check out Austin Griffith on the first interview of web3 builders. This was a great episode.
What does Austin think is by far the worst part of building in web3?
More episodes on YouTube, or listen on Apple, Spotify or RSS. Or get pinged for new episodes on Telegram or Substack.
Please like, subscribe, and share on social media if you enjoyed the episode.
---
Stuff for developers
Security
Ecosystem
Enterprise
Notable at app layer
---
Job Listings
Job listings: $600 for four issues (75 character limit), payable to abcoathup.eth. Questions? abcoathup at-gmail
---
Regulation/business/tokens
---
Evan's new podcast: web3 Builders
---
ZK
Overview of Folding schemes: Nova, Sangria, SuperNova, HyperNova & Protostar
CycleFold: folding-scheme-based recursive arguments over a cycle of elliptic curves
General computer security (Defcon edition)
---
Follow @WeekinEthNews to find out what the most clicked links are. Follow @abcoathup and @evan_van_ness to get most of the week's news in real time.
Permalink for this week's issue: https://weekinethereumnews.com/week-in-ethereum-news-august-12-2023
---
Upcoming Dates of Note
(new/changes in bold)
Sign up to receive this newsletter weekly