Eth News and Links
Mainnet execution layer
EIPs/Standards
EIP4521: ERC721/20-compatible transfer
EIP4546: Wrapped Deposits
EIP4573: Entry Points and Procedures for EVM Code Sections
Proof of Stake consensus layer
Layer2
---
This newsletter is made possible thanks to Starbloom Ventures!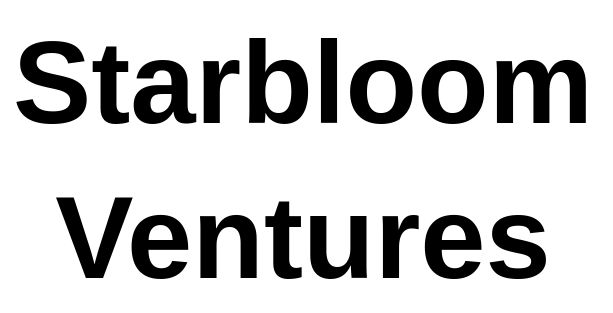 Starbloom Ventures is a new early-stage venture fund by Evan Van Ness and James Fickel to invest in the future of web3.
What does it mean to invest in the future of web3? This week we published our request for startups.
We're pledging 10% of profits to support Ethereum public goods. Why isn't your favorite VC taking the pledge?
---
Stuff for developers
Security
Ecosystem
Enterprise
Application layer
---
Job Listings
Reach developers experienced with Ethereum. DECEMBER SPECIAL: $200 for two issues (~75 character limit), payable in ETH/DAI/USDC to abcoathup.eth on mainnet, Arbitrum or Optimism. Questions? abcoathup at-gmail
---
Regulation/business/tokens
General
---
Follow @WeekinEthNews to find out what the most clicked links are. Follow @evan_van_ness and @abcoathup to get most of the week's news in real time.
Permalink for this week's issue: https://weekinethereumnews.com/week-in-ethereum-news-december-18-2021
---
Dates of Note
Upcoming dates of note (new/changes in bold):
Did you get forwarded this newsletter? Sign up to receive it weekly