Eth News and Links
Shapella (Shanghai + Capella) upgrade
Dencun (Cancun + Deneb) upgrade
Layer 1
Client releases
Consensus layer:

Nimbus v23.1.0: on-the-fly database pruning, 60-70 GB storage for typical beacon node

Execution layer:

Erigon v2.36.0: block body downloader fix and MDBX upgrade rolled back
Research
EIPs/Standards
---
This newsletter is made possible thanks to Mimic!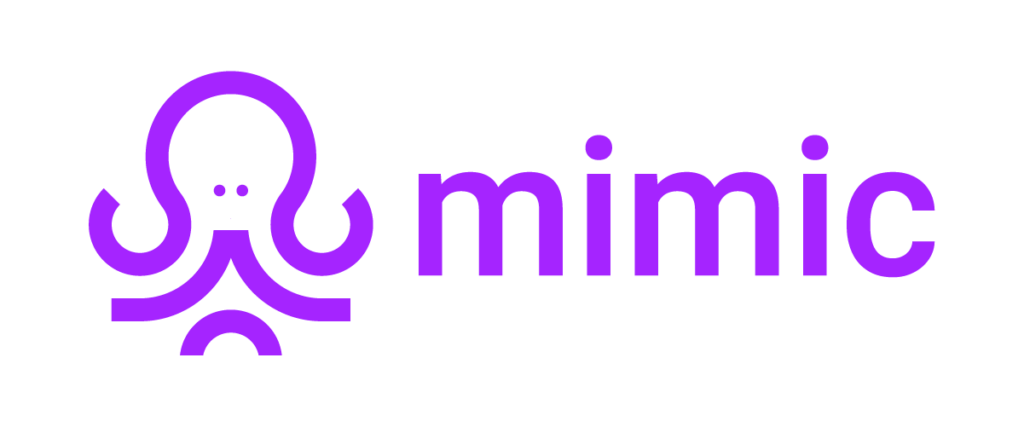 Does your app or DAO want to automate your DeFi operations? With Mimic, you can automate swapping, bridging and treasury management.
Check out our Smart Vaults to automate DeFi operations in a secure, trustless, and non-custodial way.
We'll be at EthDenver if you want to request a demo IRL. Backed by Starbloom Ventures.
---
Stuff for developers
Security
Echidna v2.0.5 (contract fuzzer): adds prank to override msg.sender for next external call
Read-only reentrancy explainer
Ecosystem
Enterprise
Application layer
---
Job Listings
Job listings: $600 for four issues (75 character limit), payable in ETH/DAI/USDC to abcoathup.eth on mainnet or Layer 2. Questions? abcoathup at-gmail
---
Regulation/business/tokens
General/crypto
zkalc: calculate time to perform cryptographic operations on selected computers
zk system benchmarking: standard benchmarks for comparing zk proof library performance
Halo2 FRI gadget: FRI verifier circuit for BN254 scalar field
---
Follow @WeekinEthNews to find out what the most clicked links are. Follow @abcoathup and @evan_van_ness to get most of the week's news in real time.
Permalink for this week's issue: https://weekinethereumnews.com/week-in-ethereum-news-january-21-2023
---
Upcoming Dates of Note
(new/changes in bold)
Sign up to receive this newsletter weekly