Eth News and Links
Layer 1
For stakers
Research
Optimal attestation packing, existing Lighthouse greedy approximation algorithm produced optimal solution 52.3% and within 5% of optimal 99.97%
Client releases
Consensus Layer:

Nimbus v22.11.0: production ready separate validator client

Execution Layer:

Besu v22.10.1: performance improvements via database caching, sync fixes & logging improvements, reduced memory consumption and RPC additions
Layer 2
EIPs/Standards
---
This newsletter is made possible thanks to Starbloom Ventures!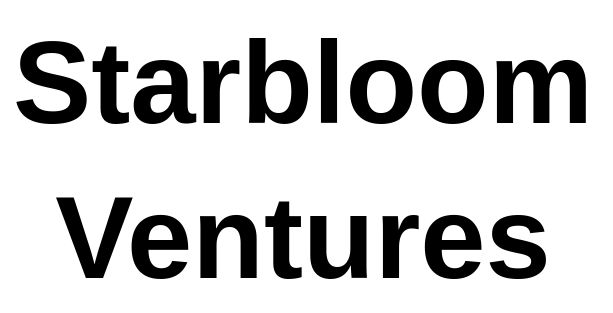 Starbloom Ventures is a first round venture fund founded by Evan Van Ness to invest in the future of web3.
---
Stuff for developers
Security
Ecosystem
Enterprise
Application layer
---
Job Listings
Job listings: $600 for four issues (75 character limit), payable in ETH/DAI/USDC to abcoathup.eth on mainnet or Layer 2. Questions? abcoathup at-gmail
---
Regulation/business/tokens
General
---
Follow @WeekinEthNews to find out what the most clicked links are. Follow @abcoathup and @evan_van_ness to get most of the week's news in real time.
Permalink for this week's issue: https://weekinethereumnews.com/week-in-ethereum-news-december-3-2022
---
Upcoming Dates of Note
(new/changes in bold)
Sign up to receive this newsletter weekly