Eth News and Links
PoW switch off (the Merge)
Mainnet execution layer
Proof of Stake consensus layer
EIPs/Standards
Layer2
---
This newsletter is made possible thanks to Starbloom Ventures!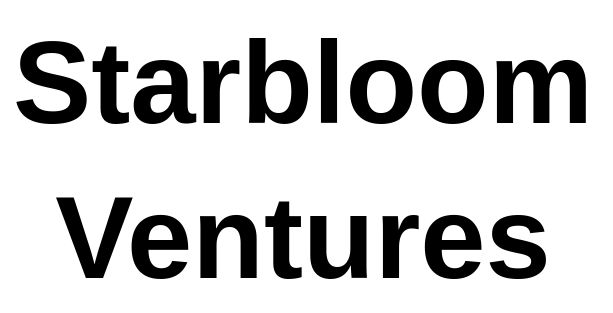 Starbloom Ventures is a first round venture fund founded by Evan Van Ness to invest in the future of web3.
What's missing in DAOs? Informed delegates. Why not integrate Karma's credit scores to help your token holders make better choices on who to delegate to.
---
Stuff for developers
Security
Ecosystem
Application layer
---
Job Listings
Reach developers experienced with Ethereum. $600 for four issues (~75 character limit), payable in ETH/DAI/USDC to abcoathup.eth on mainnet, Arbitrum or Optimism. Questions? abcoathup at-gmail
---
Regulation/business/tokens
General
---
Follow @WeekinEthNews to find out what the most clicked links are. Follow @evan_van_ness and @abcoathup to get most of the week's news in real time.
Permalink for this week's issue: https://weekinethereumnews.com/week-in-ethereum-news-may-7-2022
---
Dates of Note
Upcoming dates of note (new/changes in bold):
Did you get forwarded this newsletter? Sign up to receive it weekly