Eth News and Links
Mainnet execution layer
Proof of stake consensus layer
Layer2
---
This newsletter is made possible thanks to Element Finance!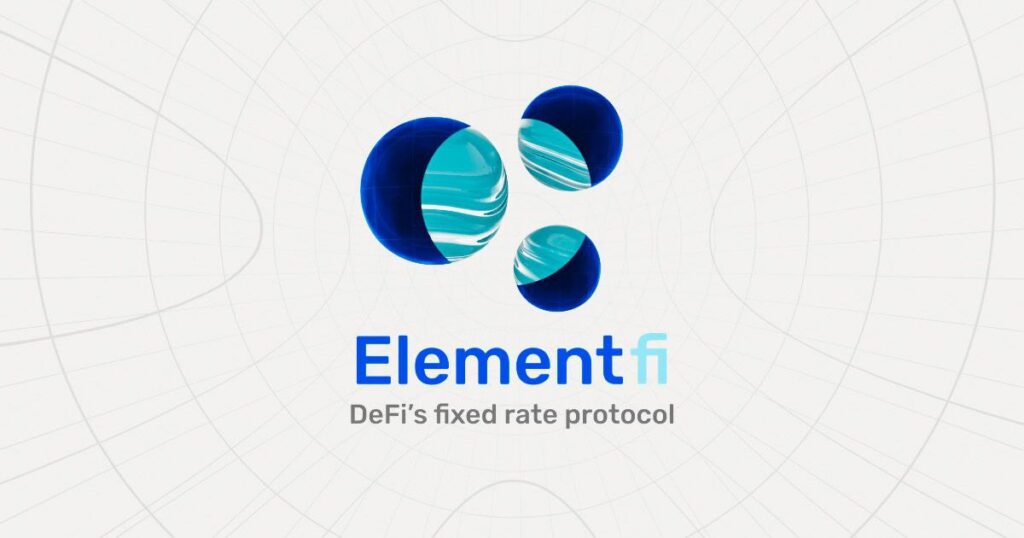 Element has officially launched on Ethereum Mainnet with crvLUSD as their first asset.
You can now earn a fixed rate of 9.5% on your crvLUSD.
Or go further by becoming an LP in Element Pools and earn additional APY!
Next week, Element will be adding a new term for crvTriCrypto (currently ~30% APY), followed by DAI and USDC as they pursue their mission of bringing new fixed rate primitives to the DeFi ecosystem.
---
Stuff for developers
Security
Ecosystem
Enterprise
Application layer
Regulation/business/tokens
General
---
Job Listings
Want to reach people experienced with Ethereum? List your job here. $345 per line (~75 character limit including spaces), payable in ETH (or 345 DAI or 345 USDC) to abcoathup.eth. Questions? abcoathup at-gmail
---
If you're wondering "why didn't my post make it into Week in Ethereum News," then please post your news to an Ethereum subreddit; emails/DMs are not part of our workflow.
Follow @WeekinEthNews to find out what the most clicked links are. Follow @evan_van_ness and @abcoathup to get most of the week's news in real time.
Permalink for this week's issue: https://weekinethereumnews.com/week-in-ethereum-news-july-3-2021/
---
Dates of Note
Upcoming dates of note (new/changes in bold):
Did you get forwarded this newsletter? Sign up to receive it weekly