News and Links
Protocol
Stuff for developers
Ecosystem
Live on mainnet
Client Release
Governance and Standards
Project Updates
Interviews, Podcasts, Videos, Talks
Tokens
General
Dates of Note
Upcoming dates of note:
If you appreciate this newsletter, thank ConsenSys
I'm thankful that ConsenSys has brought me on and given me time to do this newsletter.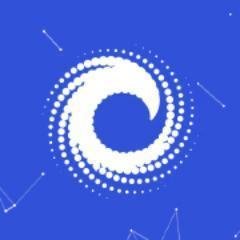 Editorial control is 100% me. If you're unhappy with editorial decisions, blame me.
Shameless self-promotion
Note: this post was on steemit. I figured I'd try putting on issue on Steemit as an experiment.

Most of what I link to I tweet first: @evan_van_ness
This newsletter is supported by ConsenSys