Eth News and Links
Shapella (Shanghai + Capella) upgrade
Tim Beiko's core devs update: details of Shanghai EIPs and planning for the subsequent Cancun upgrade
Latest consensus devs call video. Notes from Ben Edgington & Christine Kim: Shapella testnet planned for next week, D-starname needed for next CL upgrade
Consensus-specs v1.3.0-alpha.2: adds withdrawals sweep bounding, config changes, clarifications & minor fixes
Cancun + D-starname upgrade
Layer 1
Research
Client releases
Consensus Layer:
Execution Layer:
Layer 2
EIPs/Standards
---
This newsletter is made possible thanks to SpeedRunEthereum!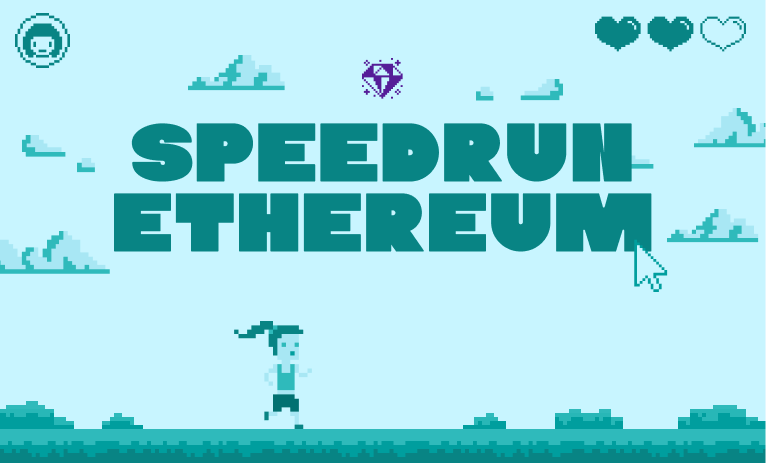 Test your skills and learn how to build apps on Ethereum at SpeedRunEthereum.com.
---
Stuff for developers
Security
Ecosystem
Enterprise
Application layer
---
Job Listings
Job listings: $600 for four issues (75 character limit), payable in ETH/DAI/USDC to abcoathup.eth on mainnet or Layer 2. Questions? abcoathup at-gmail
---
Regulation/business/tokens
General
---
Follow @WeekinEthNews to find out what the most clicked links are. Follow @abcoathup and @evan_van_ness to get most of the week's news in real time.
Permalink for this week's issue: https://weekinethereumnews.com/week-in-ethereum-news-december-17-2022
---
Upcoming Dates of Note
(new/changes in bold)
Sign up to receive this newsletter weekly