Eth News and Links
Dencun (Cancun + Deneb) upgrade
Latest all core devs – consensus (ACDC) call video. Notes from Christine Kim:

Devnet-9: testing finding issues, MEV-Boost testing started (20% of the network)
Devnet-10: launch once no issues on devnet-9, short lived, to include KZG ceremony
Goerli testnet upgrade timing: still too early to set a date

Dencun interop testing call video
Centralization watch: threatening the value of your ETH
Layer 1
For Stakers
Client releases
Layer 2
EIPs/Standards
EIPs

EIP7530: EVM profiles for zk rollups

ERCs (application layer):
---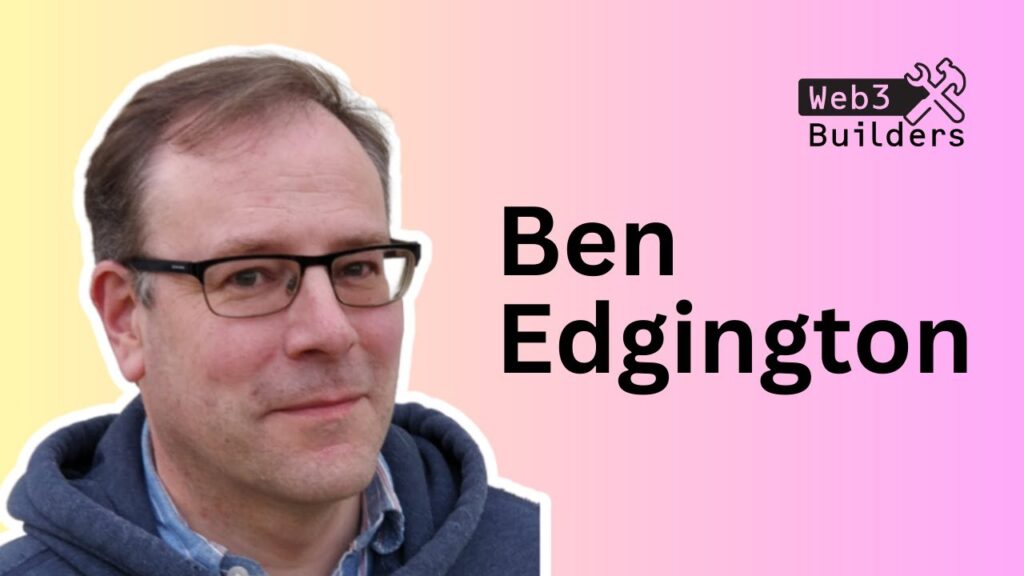 Lido governance is not fit for purpose. Don't miss this episode with Ben Edgington. (Watch on YouTube)
Ben also talks about his Upgrading Ethereum book and Ethereum governance.
---
Stuff for developers
OpenZeppelin Contracts v5:

Adds AccessManager, GovernorStorage, ERC2771Forwarder, ERC1967Utils, Nonces, MessageHashUtils and Time
Removals include: Address.isContract, Counters, ERC777, SafeMath, TokenTimelock, escrow contracts and all presets
Uses custom errors, explicit imports and Solidity compiler minimum of v0.8.20

Hardhat v2.18.0: adds support for scoped tasks
Foundry:

Forge-std v1.7.0/v1.7.1: adds serializeJson cheat code, unixTime, marks parseJsonKeys as pure and renames exit_code to exitCode
Vulcan v0.4.0: adds unwrap to obtain result value, set custom revert message with expect, isOk & isError for improved error handling and interaction with external HTTP servers
Scope (VS Code extension): Remix-like & visual wrapper of some Foundry features, alpha

Huff:
Vyper v0.3.10: adds codesize optimization mode, pragma directives, uses MCOPY in generated code and generates selector tables with O(1) performance
CTFs:
Ecosystem
Enterprise
Onchain stats
Gas fees (via ultrasound.money): 4.7 to 93.7 gwei, with 9.9 gwei average

Negative issuance currently at 21.2 gwei
8.6k ETH net issuance this week

ETHUSD: $1,611 – $1,736, currently $1,646
ETHBTC: currently 0.059 (Flippening at ~0.16)
Notable at app layer
---
Job Listings
Job listings: $600 for four issues (75 character limit). Questions? abcoathup at-gmail
---
Regulation/business/tokens
General
---
Follow @WeekinEthNews to find out what the most clicked links are. Follow @abcoathup and @evan_van_ness to get most of the week's news in real time.
Permalink for this week's issue: https://weekinethereumnews.com/week-in-ethereum-news-october-7-2023
---
Upcoming Dates of Note
(new/changes in bold)
Sign up to receive this newsletter weekly