Eth News and Links
Mainnet execution layer
EIPs/Standards
EIP4399: Supplant DIFFICULTY opcode with RANDOM
Proof of Stake consensus layer
Layer2
---
This newsletter is made possible thanks to NEAR & Aurora!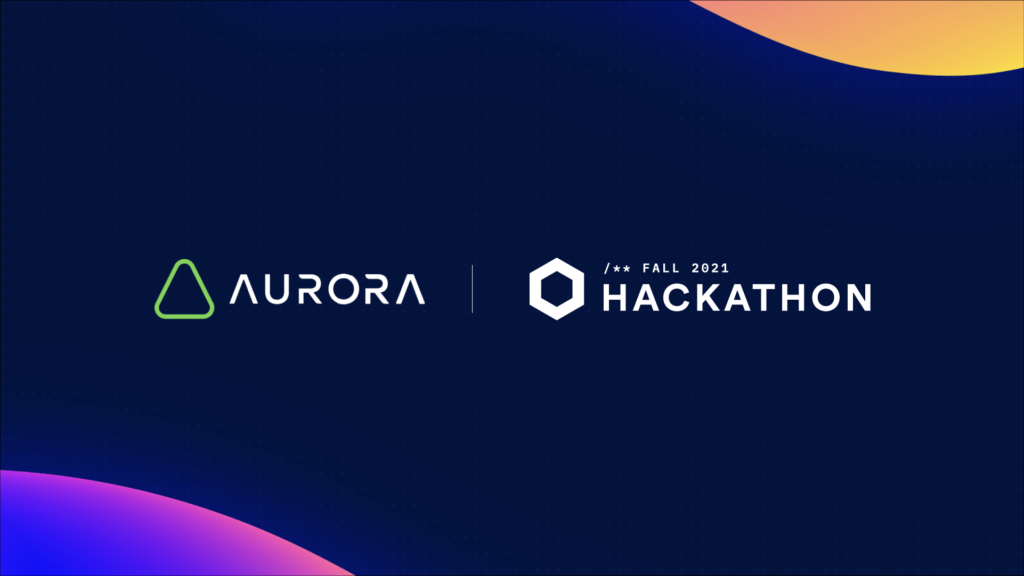 Chainlink Fall 2021 Hackathon is taking place on October 22 – November 28. Join smart contract developers to reinvent applications in various industries in this biggest Chainlink hackathon so far.
Aurora is providing $25,000 to the Chainlink Fall 2021 Hackathon.
Participate in one of Aurora's challenges, contribute to the growth of the NFT movement, and win up to $10,000!
Create a contract that allows moving NFTs back and forth between NEAR and Aurora.
Create a connector that allows moving native NEAR NFTs back and forth from NEAR to Ethereum using Aurora's Rainbow Bridge.
Develop with Aurora and Chainlink to spur a major surge of innovation across the NFT economy, and the larger smart contract ecosystem.
Details: chainlink-fall-hackathon-2021.devpost.com
---
Stuff for developers
Security
Ecosystem
Enterprise
Application layer
---
Job Listings
Reach people experienced with Ethereum. $420 for two issues (~75 character limit), payable in ETH/DAI/USDC to abcoathup.eth. Questions? abcoathup at-gmail
---
Regulation/business/tokens
General
---
Follow @WeekinEthNews to find out what the most clicked links are. Follow @evan_van_ness and @abcoathup to get most of the week's news in real time.
Permalink for this week's issue: https://weekinethereumnews.com/week-in-ethereum-news-november-6-2021
---
Dates of Note
Upcoming dates of note (new/changes in bold):
Did you get forwarded this newsletter? Sign up to receive it weekly