Ethereum News and Links
Layer 1
Layer 2
Client releases – get ready for the fork!
Stuff for developers
Ecosystem
Enterprise
Governance and Standards
Live on mainnet
Application layer
Interviews, Podcasts, Videos, Talks
Tokens / Business / Regulation
General
---
Dates of Note
Upcoming dates of note (new in bold):
---
If you appreciate this newsletter, thank ConsenSys
This newsletter is made possible by ConsenSys.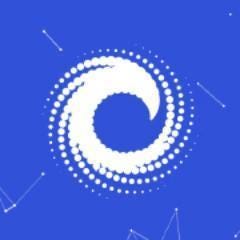 I own Week In Ethereum. Editorial control has always been 100% me.
If you're unhappy with editorial decisions or anything that I have written in this issue, feel free to tweet at me.
---
Archive on the web if you're linking to it: https://weekinethereumnews.com/february-2-2019/ (WordPress CSS wrangling is still in progress!)
Cent link for the night view: https://beta.cent.co/+vcq47o
---
Suspended from Twitter: for the second time in about 6 weeks, Twitter has suspended my account for no reason. Because of this, the newsletter missed lots of stuff and it took longer to compile. Twitter, you're possibly the worst at machine learning.
---
Follow me on Twitter, because most of what is linked here gets tweeted first: @evan_van_ness. Assuming they unsuspend me eventually.
If you're wondering "why didn't my post make it into Week in Ethereum?"
---
Did you get forwarded this newsletter? Sign up to receive the weekly email