Eth News and Links
Mainnet execution layer
Proof of Stake consensus layer
PoW switch off
EIPs/Standards
Layer2
---
This newsletter is made possible thanks to NEAR!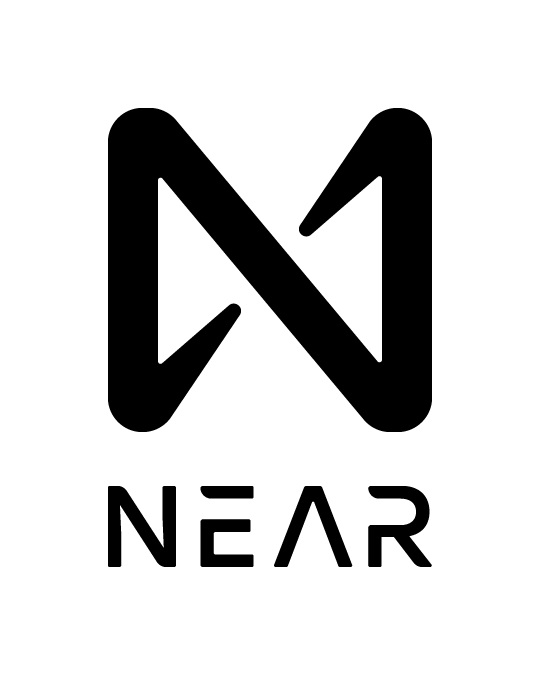 NEAR has launched Simple Nightshade sharding to pave the way for greater throughput!
Recently NEAR launched stake farming for apps to work with staking pools to integrate apps' tokens into their rewards. The first launch was with Aurora EVM, so you can now stake $NEAR and be paid in $AURORA.
Learn more about what's going on in NEAR in the community-driven NEARweek newsletter.
---
Stuff for developers
Security
Ecosystem
Application layer
---
Job Listings
Reach developers experienced with Ethereum. $600 for four issues (~75 character limit), payable in ETH/DAI/USDC to abcoathup.eth on mainnet, Arbitrum or Optimism. Questions? abcoathup at-gmail
---
Regulation/business/tokens
General
---
Follow @WeekinEthNews to find out what the most clicked links are. Follow @evan_van_ness and @abcoathup to get most of the week's news in real time.
Permalink for this week's issue: https://weekinethereumnews.com/week-in-ethereum-news-january-29-2022
---
Dates of Note
Upcoming dates of note (new/changes in bold):
Did you get forwarded this newsletter? Sign up to receive it weekly