Eth News and Links
Shapella (Shanghai + Capella) upgrade
Update your Goerli testnet nodes ready for Shapella upgrade on March 14
Consensus layer Sepolia releases:
Execution layer Sepolia releases:
MEV-Boost guide updated with recommended versions for Shapella Goerli upgrade
Latest all core devs – consensus (ACDC) call video. Notes from Ben Edgington & Christine Kim:

Discussions on blob signing API, SSZ, adding parent slot to blocks/attestations and draft Verge spec
Dencun (Cancun + Deneb) upgrade
Layer 1
Layer 2
EIPs/Standards
---
This newsletter is made possible thanks to Tenderly's Web3 Gateway!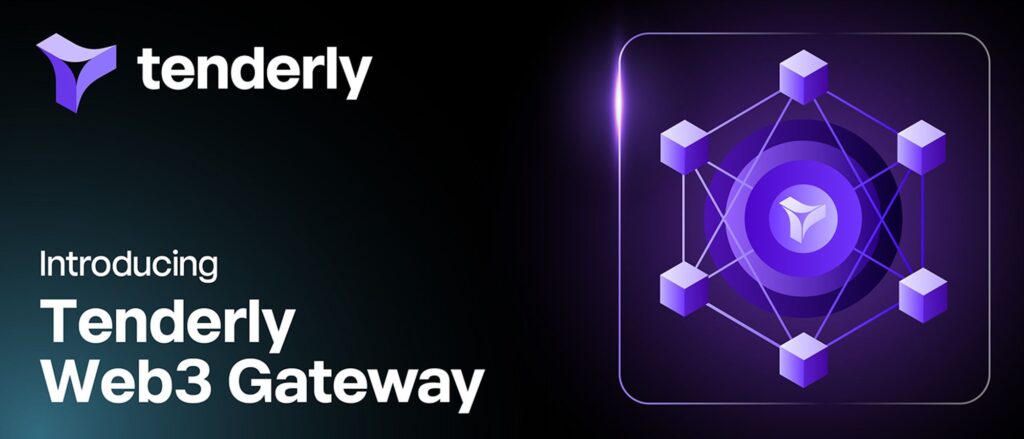 The Tenderly platform enables Web3 developers to build, test, monitor, and operate smart contracts in one place. To cover each aspect of the dapp development lifecycle, Tenderly expanded its product offering and released Tenderly Web3 Gateway. This is a production node as a service that delivers fast and easy access to the blockchain.
Tenderly Web3 Gateway is fully integrated with the rest of the platform, combining infrastructure with development tooling and observability. It enables blockchain developers to:
Speed up read-heavy workloads up to eight times
Set up reliable node infrastructure with 100% blockchain data consistency
Reduce node infrastructure management overhead
Scale dapps with ease to meet their growing user base
Unify dapp development by combining infrastructure with tooling and observability
Improve development teams' velocity and collaboration by eliminating development silos
Preview transaction outcomes directly from Tenderly Web3 Gateway before sending them on-chain
---
Stuff for developers
Security
Ecosystem
Enterprise
Coinbase Wallet as a Service: APIs to create Multi-Party Computation (MPC) wallets, split between the end user & Coinbase
Application layer
---
Job Listings
Job listings: $600 for four issues (75 character limit), payable in ETH/DAI/USDC to abcoathup.eth on mainnet or Layer 2. Questions? abcoathup at-gmail
---
Regulation/business/tokens
General/crypto
---
Follow @WeekinEthNews to find out what the most clicked links are. Follow @abcoathup and @evan_van_ness to get most of the week's news in real time.
Permalink for this week's issue: https://weekinethereumnews.com/week-in-ethereum-news-march-11-2023
---
Upcoming Dates of Note
(new/changes in bold)
Sign up to receive this newsletter weekly