Eth News and Links
Layer 1
For stakers
MEV-Boost:

v1.4.0: set minimum bid to accept blocks from relays otherwise build blocks locally
DoS vulnerability patched, would have prevented MEV-Boost blocks and forced proposers to fallback to local block production
Research
Client releases
Execution Layer:

Erigon v2.30.0: embedded CL light client now the default and new RPC methods: erigon_cacheCheck & erigon_getLatestLogs

Consensus Layer:
Layer 2
EIPs/Standards
---
This newsletter is made possible thanks to SpeedRunEthereum!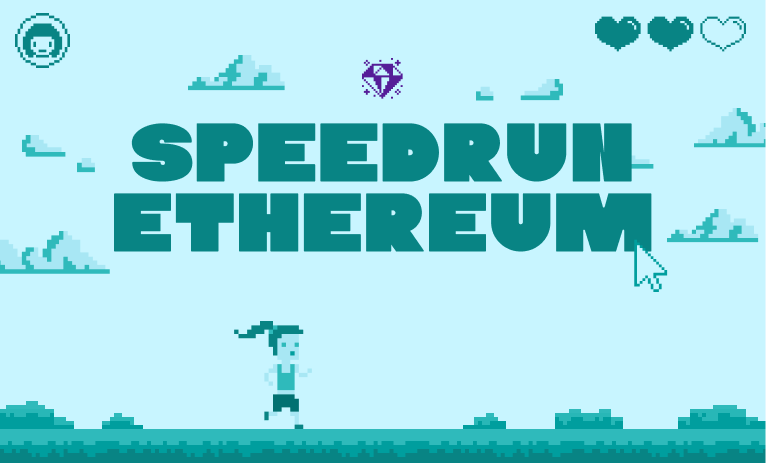 Test your skills and learn how to build apps on Ethereum at SpeedRunEthereum.com.
---
Stuff for developers
Security
Ecosystem
Application layer
OpenSea enforcing NFT royalties for new collections only if they implement a block list, still enforcing royalties for existing collections
MagicMirror: mirror single NFT from Optimism to mainnet for use as Twitter PFPs
ENS merch: baseball cap embroidered with ENS name
---
Job Listings
Job listings: $600 for four issues (75 character limit), payable in ETH/DAI/USDC to abcoathup.eth on mainnet or Layer 2. Pay with one click using 3cities. Questions? abcoathup at-gmail
---
Regulation/business/tokens
General
---
Follow @WeekinEthNews to find out what the most clicked links are. Follow @abcoathup and @evan_van_ness to get most of the week's news in real time.
Permalink for this week's issue: https://weekinethereumnews.com/week-in-ethereum-news-november-12-2022
---
Upcoming Dates of Note
(new/changes in bold)
Sign up to receive this newsletter weekly