Eth News and Links
Dencun (Cancun + Deneb) upgrade
Latest all core devs – execution (ACDE) call video. Recap by Tim Beiko. Notes from Tim Beiko and Christine Kim:

Devnet 9 testing continues, MEV-Boost testing started (need to test with blobs)
Devnet 10 ideally launches next week, once KZG setup in CL specs/clients and devnet 9 testing complete
Discussions on priorities/timeline for EOF & Verkle, whether to ever include EOF and L1/L2 EVM divergence
Centralization watch: threatening the value of your ETH
Layer 1
For Stakers
Client releases
Consensus layer:

Teku v23.10.0: attestation duty calculation performance improvements

Execution layer:

Besu v23.10.0: Layered transaction pool now default
Erigon v2.52.0: fixes

Otterscan v2.1.0 alpha: adds indexer for withdrawals per address

Geth v1.13.3: updates Pebble to fix occasional IO/CPU runaway
Research
Layer 2
EIPs/Standards
EIPs
ERCs (application layer):
---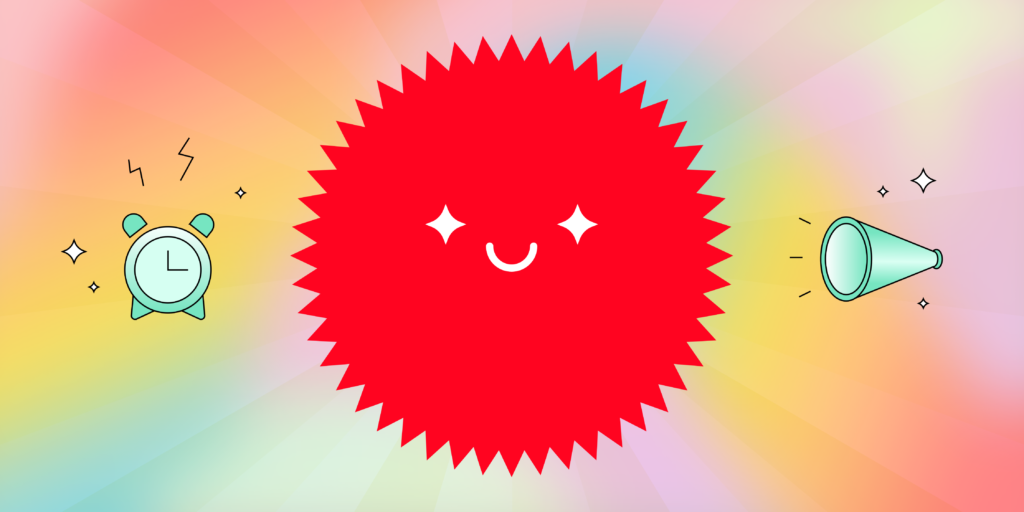 Applications for Optimism's RetroPGF Round 3 are open!
In this round 30 million OP will be allocated to the builders, artists, creators, and educators who have demonstrated their impact in building the Optimism Collective.
Apply now, applications close October 23
---
Stuff for developers
Hardhat-viem (plugin): use Viem library in new & existing Hardhat projects
Foundry test summary: use summary flag for concise table of test results
P256Verifier: Solidity contract for P256 signature verification, deployed on mainnet
Vyper:
Huff:
Ethers.js v6.8.0: updated to latest noble crypto libraries
Alchemy account kit: toolkit for ERC4337 account abstraction
Swiss Knife send tx: UI to deploy contract bytecode
Call this: transaction builder UI with shareable link, uses WhatsABI
ZK Hunt: RTS-like onchain PvP game built using MUD and circom
Security
Ecosystem
Enterprise
Onchain stats
Gas fees (via ultrasound.money): 4.3 to 47.7 gwei, with 7.4 gwei average

Negative issuance currently at 21.3 gwei
10.5k ETH net issuance this week

ETHUSD: $1,529 – $1,646, currently $1,549
ETHBTC: currently 0.058 (Flippening at ~0.16)
Notable at app layer
Farcaster (social network) now permissionless on Optimism
---
Job Listings
Job listings: $600 for four issues (75 character limit). Questions? abcoathup at-gmail
---
Regulation/business/tokens
General
---
Follow @WeekinEthNews to find out what the most clicked links are. Follow @abcoathup and @evan_van_ness to get most of the week's news in real time.
Permalink for this week's issue: https://weekinethereumnews.com/week-in-ethereum-news-october-14-2023
---
Upcoming Dates of Note
(new/changes in bold)
Sign up to receive this newsletter weekly