Eth News and Links
Eth1
Eth2
---
This newsletter is made possible thanks to Celer!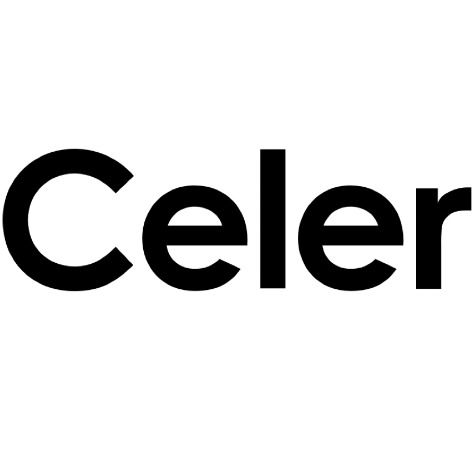 Celer is a coherent layer-2 scaling platform on Ethereum powered by Generalized State Channel Network and Hybrid Rollup technology. Real money games, such as Arcade Win and Daub Cash, built using Celer's gaming-focused SDK just reached top #10 ranking in App Store.
We are hosting a campaign to expand state channel network on Ethereum with $20,000 prizes.
We have also just launched State Guardian Network beta testnet. Follow us on twitter, blog, discord and telegram.
---
Stuff for developers
EIPs/Standards
ERC2917: Staking Reward Calculation
Ecosystem
Enterprise
Application layer
Tokens/Business/Regulation
Crypto/General
---
Job Listings
Want your job listing here? $250 per line (~75 character limit including spaces), payable in ETH/DAI/USDC to evan.ethereum.eth. Questions? thecryptonewspodcast at-gmail
---
If you want to sponsor newsletter, read this:
The available sponsorship slots were tokenized ($EVAN) for this newsletter. You can now buy enough for a newsletter OTC from me at the spot price, or directly on Balancer – but you'll likely get a better price from me.
Follow me on twitter: @evan_van_ness
Permalink for this week's issue: https://weekinethereumnews.com/week-in-ethereum-news-august-30-2020/
Did you get forwarded this newsletter? Sign up to receive it weekly
---
Dates of Note
Upcoming dates of note (new/changes in bold):