Eth News and Links
Dencun (Cancun + Deneb) upgrade
Latest all core devs – execution (ACDE) call video. Recap by Tim Beiko. Notes from Tim Beiko and Christine Kim:

Devnet-8 launched with all Dencun EIPs, Besu & Erigon EL clients still to join
EIP4788 (beacon block root in EVM) contract to be deployed with a regular transaction
Holešky testnet to launch with 1.6B HETH supply
ERCs being split from EIP repo, EIP editors remaining as single group
EIP7212 (secp256r1 precompile) presented

KZG Ceremony has 138k contributions, lobby closes August 23
Layer 1
For stakers
Client releases
Research
Proposed inclusion list design, split into a proposer signed summary & an unsigned list of transactions, solves free data availability problem
Layer 2
EIPs/Standards
---
Check out Evan's new podcast: web3 Builders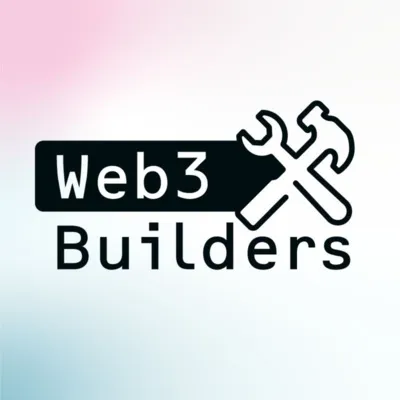 On the latest weekly show Evan and Will discuss Tether abandoning Bitcoin, timelines for Dencun/danksharding/getting our under 5 cent transaction fees, rollups piling on Optimism, Gitcoin + BigOil and Evan's user review of FriendTech.
Watch web3 builders episodes on YouTube, or listen on Apple, Spotify or RSS. Or get pinged for new episodes on Telegram or Substack.
Please like, subscribe, and share on social media if you enjoyed the episode.
---
Stuff for developers
Security
Ecosystem
Enterprise
Zynga Sugartown gaming platform announced, access via free mint of Ora NFTs
Notable at app layer
---
Job Listings
Job listings: $600 for four issues (75 character limit), payable to abcoathup.eth. Questions? abcoathup at-gmail
---
Regulation/business/tokens
General
---
Follow @WeekinEthNews to find out what the most clicked links are. Follow @abcoathup and @evan_van_ness to get most of the week's news in real time.
Permalink for this week's issue: https://weekinethereumnews.com/week-in-ethereum-news-august-19-2023
---
Upcoming Dates of Note
(new/changes in bold)
Sign up to receive this newsletter weekly