Eth News and Links
Layer 1
For stakers
Validator rewards: fees & MEV post-Merge increased rewards by ~40% and priority fees up 8% despite transaction volume down
Research
Horn: proposal for two-layer BLS signature aggregation, enabling a million validators to vote on the same slot. Would increase slot time by 10 seconds and validator requirements, impacting home stakers
Client releases
Consensus Layer:

Teku v22.11.0: proposer config breaking change, fixes potential DoS vector
Layer 2
EIPs/Standards
---
This newsletter is made possible thanks to Mimic!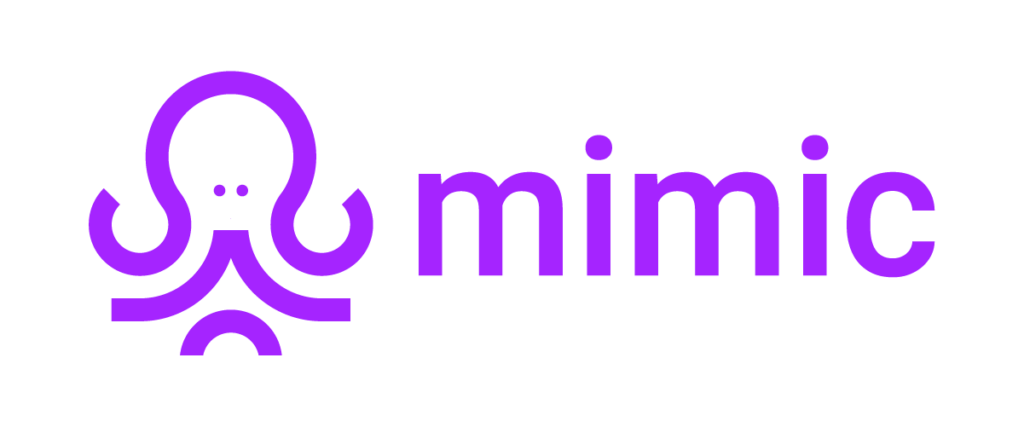 Does your DAO want to delegate treasury management but keep custody? Or trustlessly automate your yield?
Check out our Smart Vaults to automate DeFi operations in a secure, trustless, and non-custodial way.
For DeFi projects: you can also automate collecting your fees across chains and swapping/distributing them.
Previously Mimic's co-founders helped build POAP, Balancer, and OpenZeppelin, among others. Backed by Starbloom Ventures.
---
Stuff for developers
Security
Zellic's audit coverage tracker: audit coverage by contract for selected DeFi protocols, with diff between on-chain vs audited code
evm-dafny: functional spec of EVM in Dafny, allows formal verification of contract bytecode
Ecosystem
Application layer
---
Job Listings
Job listings: $600 for four issues (75 character limit), payable in ETH/DAI/USDC to abcoathup.eth on mainnet or Layer 2. Pay with one click using 3cities. Questions? abcoathup at-gmail
---
Regulation/business/tokens
General
---
Follow @WeekinEthNews to find out what the most clicked links are. Follow @abcoathup and @evan_van_ness to get most of the week's news in real time.
Permalink for this week's issue: https://weekinethereumnews.com/week-in-ethereum-news-november-19-2022
---
Upcoming Dates of Note
(new/changes in bold)
Sign up to receive this newsletter weekly