Eth News and Links
Mainnet execution layer
Proof of Stake consensus layer
PoW switch off
EIPs/Standards
Layer2
---
This newsletter is made possible thanks to Starbloom Ventures!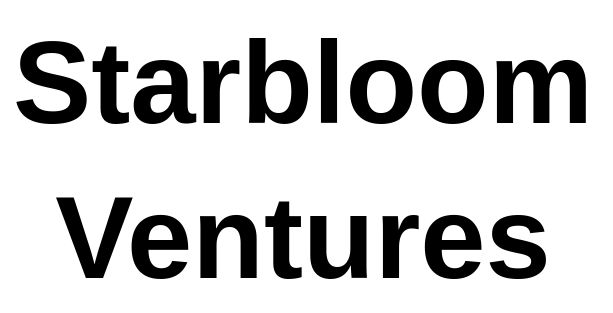 Starbloom Ventures is an early-stage venture fund founded by Evan Van Ness to invest in the future of web3.
Our first publicly announced investment is Karma, which is building an on-chain reputation system for web3 participants. Check out the reputation leaderboards for ENS and Gitcoin delegates.
---
Stuff for developers
Security
Ecosystem
Enterprise
Application layer
---
Job Listings
Reach developers experienced with Ethereum. $600 for four issues (~75 character limit), payable in ETH/DAI/USDC to abcoathup.eth on mainnet, Arbitrum or Optimism. Questions? abcoathup at-gmail
---
Regulation/business/tokens
General
---
Follow @WeekinEthNews to find out what the most clicked links are. Follow @evan_van_ness and @abcoathup to get most of the week's news in real time.
Permalink for this week's issue: https://weekinethereumnews.com/week-in-ethereum-news-march-12-2022
---
Dates of Note
Upcoming dates of note (new/changes in bold):
Did you get forwarded this newsletter? Sign up to receive it weekly