Eth News and Links
Mainnet execution layer
EIPs/Standards
Proof of stake consensus layer
Layer2
---
This newsletter is made possible thanks to GridPlus's Lattice hardware wallet!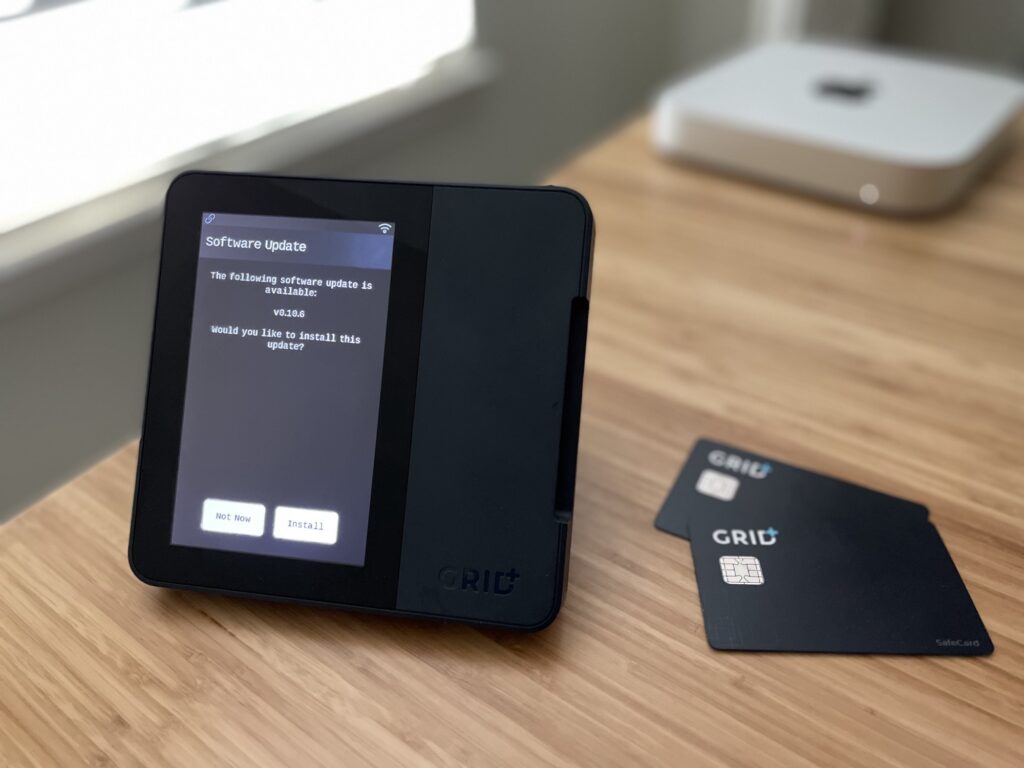 What good is a hardware wallet if you can't be sure of what you're signing?
The Lattice is the first and only hardware wallet that securely shows you a human readable version of an Ethereum transaction. Anything else is just security theater.
Just as importantly, the Lattice is the only hardware wallet that is built to be resistant to physical tampering.
We can't leak your data if we don't have it: we never store your name or address even a single day longer than we have to.
Isn't your crypto worth securing? Buy a Lattice today.
---
Stuff for developers
Security
Ecosystem
Enterprise
Application layer
---
Job Listings
Reach people experienced with Ethereum. $345 per line (~75
character limit), payable in ETH or DAI/USDC to abcoathup.eth.
Questions? abcoathup at-gmail
---
Regulation/business/tokens
General
---
Follow @WeekinEthNews to find out what the most clicked links are. Follow @evan_van_ness and @abcoathup to get most of the week's news in real time.
Permalink for this week's issue: https://weekinethereumnews.com/week-in-ethereum-news-september-25-2021/
---
Dates of Note
Upcoming dates of note (new/changes in bold):
Did you get forwarded this newsletter? Sign up to receive it weekly