Eth News and Links
Shapella (Shanghai + Capella) upgrade
Dencun (Cancun + Deneb) upgrade
KZG Ceremony:
Latest EIP4844 implementers call video. Notes from Terence: client teams freeing blobs from blocks, devnet expected in a few weeks once decoupled
Layer 1
Research
For Stakers
Layer 2
EIPs/Standards
---
This newsletter is made possible thanks to Mimic!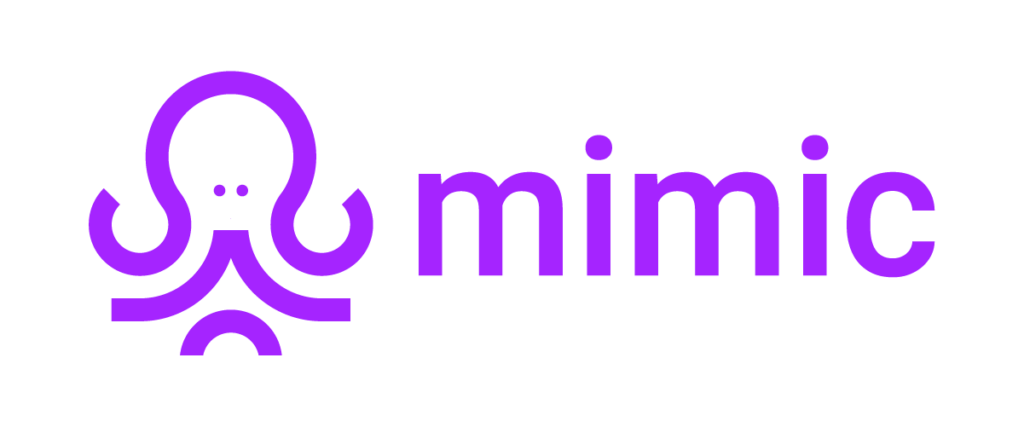 Does your app or DAO want to automate your DeFi operations? With Mimic, you can automate swapping, bridging and treasury management.
Check out our Smart Vaults to automate DeFi operations in a secure, trustless, and non-custodial way.
We'll be at EthDenver if you want to request a demo IRL. Backed by Starbloom Ventures.
---
Stuff for developers
Security
Ecosystem
Enterprise
Application layer
---
Job Listings
Job listings: $600 for four issues (75 character limit), payable in ETH/DAI/USDC to abcoathup.eth on mainnet or Layer 2. Questions? abcoathup at-gmail
---
Regulation/business/tokens
General/crypto
---
Follow @WeekinEthNews to find out what the most clicked links are. Follow @abcoathup and @evan_van_ness to get most of the week's news in real time.
Permalink for this week's issue: https://weekinethereumnews.com/week-in-ethereum-news-february-25-2023
---
Upcoming Dates of Note
(new/changes in bold)
Sign up to receive this newsletter weekly