Eth News and Links
Shapella (Shanghai + Capella) upgrade
Latest all core devs – execution (ACDE) call video. Notes from Tim Beiko & Christine Kim:

Empty block handling bug found on Zhejiang testnet, since patched by Geth, doesn't impact Sepolia testnet upgrade timeline
withdrawal-devnet-7: upgraded to Shapella with 600k validators and 360k BLS changes, only stopped finalizing for 1 epoch in a harsher setup than mainnet
withdrawal-mainnet-shadowfork-2 to test MEV-Boost
0 blob EIP4844 transactions banned for now
Discussions on SSZ in block header, CL minimal presets (test configs), standardizing transaction pool API and approach to deprecate SELFDESTRUCT

builder-specs v0.3.0: add Capella support
Dencun (Cancun + Deneb) upgrade
KZG Ceremony:
Latest EIP4844 implementers call video. Notes from Terence: blobs to be decoupled from blocks
SSZ breakout video call: discussion on Union vs normalized transaction representation, plan to prototype in next 2 weeks to decide approach to take
Layer 1
Visualization of MEV-boost block flow from builder to validator via relayer
Flashbots: design for MEV-Share, users send transactions to a matchmaker to match with searchers who pay users for using their transactions
Client releases
Consensus layer:
Execution layer:

Besu v23.1.0: move to Java 17 LTS, performance improvements & Bonsai robustness
Geth v1.11.0: Shanghai upgrade support, added Pebble database as LevelDB replacement (requires resync), removed puppeth & mobile development libraries and deprecated personal RPC namespace; v1.11.1: patch for empty block processing in Shanghai upgrade
Nethermind v1.17.0: Shanghai upgrade for Sepolia testnet & performance improvements
Research
For Stakers
Layer 2
EIPs/Standards
---
This newsletter is made possible thanks to SpeedRunEthereum!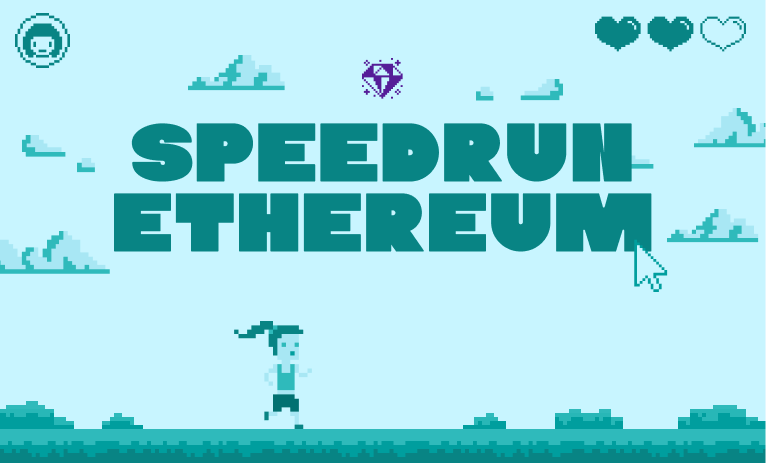 Test your skills and learn how to build apps on Ethereum at SpeedRunEthereum.com.
---
Stuff for developers
Security
Ecosystem
Enterprise
Application layer
NFT marketplaces:
Overtime (sports markets) expands to Arbitrum
UMA oSnap: DAOs can execute off-chain Snapshot voting using UMA's optimistic oracle
RabbitHole v2 (learn to earn): users complete quests & mint tradable NFTs to claim rewards
---
Job Listings
Job listings: $600 for four issues (75 character limit), payable in ETH/DAI/USDC to abcoathup.eth on mainnet or Layer 2. Questions? abcoathup at-gmail
---
Regulation/business/tokens
General/crypto
---
Follow @WeekinEthNews to find out what the most clicked links are. Follow @abcoathup and @evan_van_ness to get most of the week's news in real time.
Permalink for this week's issue: https://weekinethereumnews.com/week-in-ethereum-news-february-18-2023
---
Upcoming Dates of Note
(new/changes in bold)
Sign up to receive this newsletter weekly